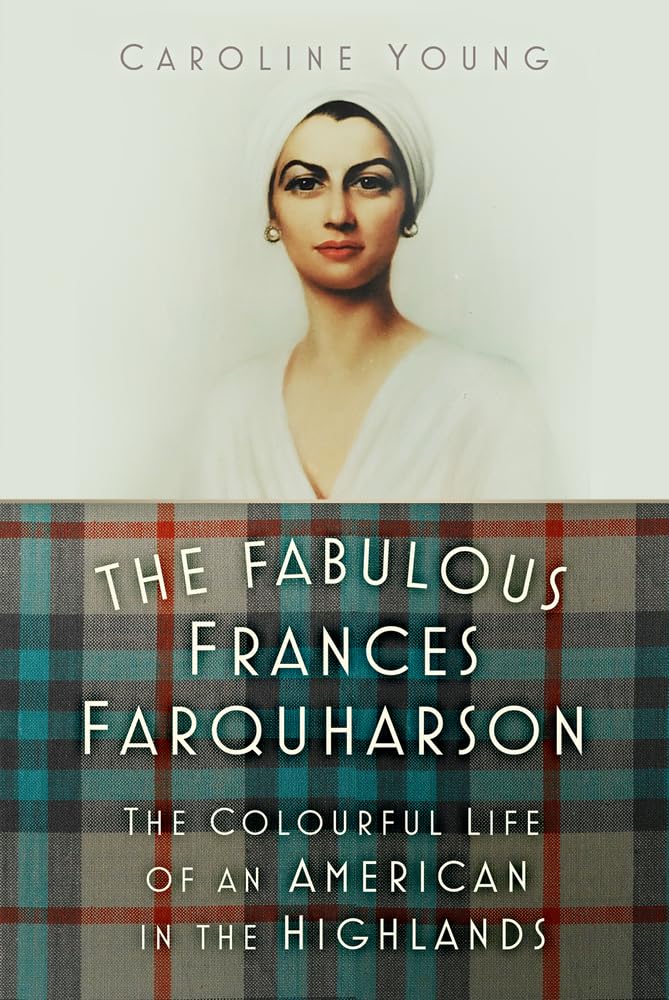 The Fabulous Frances Farquharson tells the fascinating and tumultuous life story of Frances Farquharson. She was the American fashion editor who brought haute couture to the Highlands as a colourful and eccentric neighbour of the Queen at Balmoral.
Born in 1902 in Seattle, Washington, Frances Lovell Oldham left her hometown in her early twenties to pursue a journalism career in Europe. At a time when women rarely found independent success, Frances transcended boundaries as a working woman in London. She was named fashion editor first at British Vogue then later at Harper's Bazaar, when the magazines were expressively modernist in their design and output.
Her story is even more remarkable given she made a career comeback after fracturing her spine during a house fire that killed her first husband in 1933. Told she would never walk again, she defied the odds.
During the Second World War she used Harper's Bazaar to raise the morale of British women and embarked on a fearless trade mission to the United States to boost British exports. After marrying Captain Alwyne Farquharson, the 16th Laird of Invercauld, in 1949, Frances threw herself into life as the queen's neighbour at Balmoral. She brought glamour and eccentricity to Royal Deeside and galvanised the local textile industry.
The Fabulous Frances Farquharson offers a glimpse into the life of a remarkable woman and will not fail to fascinate and enthral.