Do you love the idea of escaping to a beautiful country house in Scotland, where you can focus completely on writing and be provided with delicious, healthy food at the same time? Then our Wellbeing for Writers Retreat could be perfect for you!
You don't have to be working on a novel or a piece of non-fiction; this retreat is for writers of all sorts – perhaps you have a paper to work on for work or Uni, or you're a blogger who wants some time to focus on creating more content? Our retreats are tailored to perfectly suit writers, providing everything you need to help you find inspiration.
We believe our 'no talking' rule each morning allows you to immerse yourself completely in your work. There will also be time to attend optional workshops and discussions on topics like how to get published or how to deal with writer's block, as well as finding inspiration through going for walks in the beautiful surrounding countryside. And there will be the opportunity to receive professional advice on your writing, and/or a personal nutritional consultation to find out how your diet can play a part in your creativity, should you wish to, too.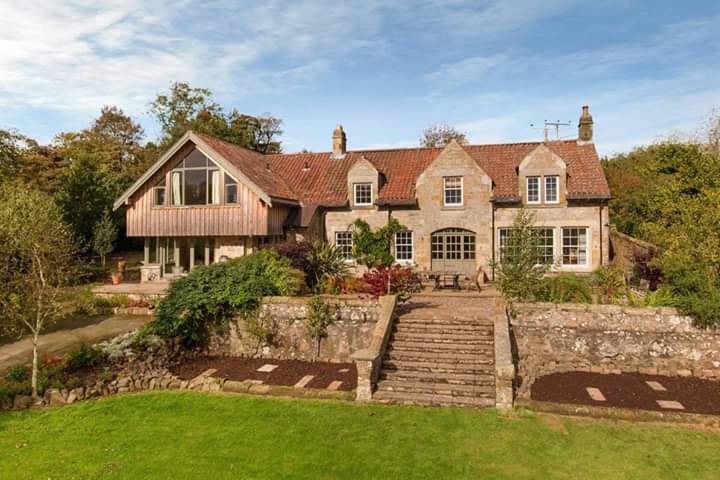 We'll fuel your writing with healthy, predominantly planted-based food, endless supplies of coffee and tea, as well as snacks and perhaps an afternoon slice of cake to enjoy. We'll hold discussions on the Friday and Saturday night where you can choose whether you wish to share your writing, or just relax with a glass of wine. We know that it can sometimes be stressful to share your work or to speak in front of a group, so there's no pressure to do so. These retreats are designed for you, shaped to fit with whatever you feel comfortable with.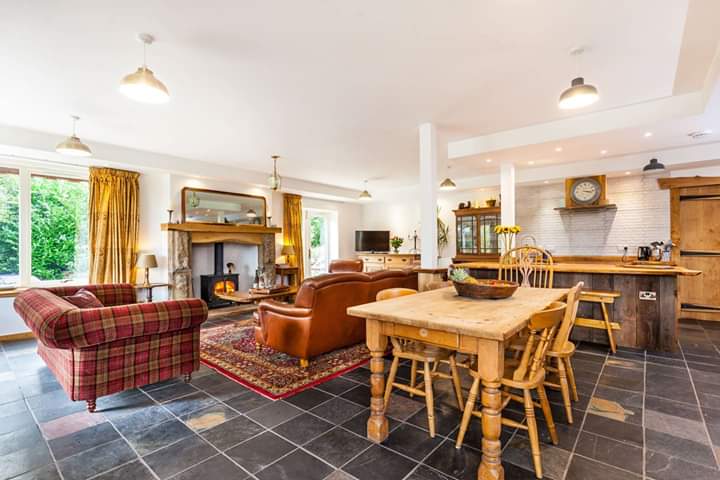 Accommodation and costs
Our stunning retreat is held in a beautiful house near Loch Leven in Fife and it's absolutely perfect for writers. There are so many quiet spaces, nooks and crannies where you'll be able to set up your laptop and work away in peace and quiet. There is a beautiful garden with tables for sitting to enjoy the views, and a large, modern kitchen and living room for writerly discussions over lunch and dinner.
We have a range of accommodation available to suit every budget. Costs start from £225 per person, that's for the full weekend and includes all meals and activities.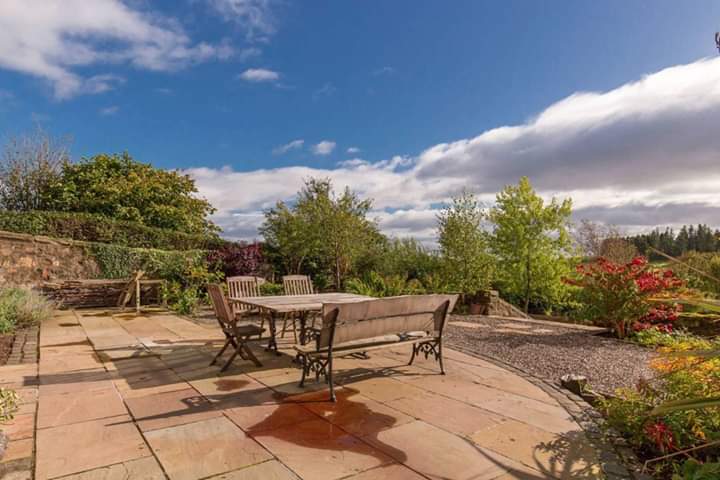 Dates
We'll be updating the dates of our retreats once we have a clearer idea from the Scottish Government as when we can have indoor gatherings.
Ready to go?
To receive more information on full costs, the itinerary for the retreat and a booking form, simply email me: caroliney86@gmail.com
About Us
We are Caroline Young and Ruth Lewis Robertson, and we're both based in Edinburgh, Scotland.
Caroline is a successful writer who has published a number of books on fashion, film and youth culture. She is currently working on her first novel.
Ruth is a Nutritional Therapist, founder of New You Nutrition & Wellbeing and a keen blogger.